About Us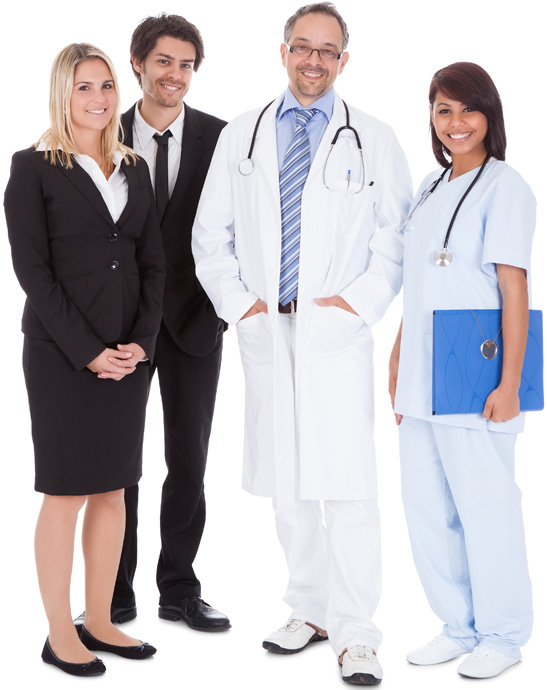 Park Healthcare is a distinctive pan-global investment firm that emphasizes on long term, value investing. Park Healthcare's sole focus is the healthcare industry. The company is equipped with a proficient team of investment, venture and asset management professionals. It is supported by a global advisory team, which includes healthcare and finance experts. The team's edge is its domain expertise, operational experience, passion for value investing and global networks.
Park Healthcare is a healthcare-dedicated investment firm that invests across a spectrum of healthcare businesses: from small private startups to large multinational firms. It has come up with a number of alternative approaches in the industry that was once believed to be highly regulated and deliver relatively low profit margins. It stands to bring furthermore changes in the entire diversity of the healthcare industry.
Park Healthcare aids individual investors achieve optimum value for their investment. It relies on a long-term investment and growth outlook. The firm works intensively towards achieving maximum profitability on its investments. Park Healthcare follows an ardent and lucrative set of investment criteria, which has the right balance between risk and estimated profits.
Park Healthcare aids businesses envision, establish and expand their operations. This is done by identifying adept ventures and steering them towards success, with the help of Park Healthcare's competent management and operations teams. It checks the viability of the business and works towards the sustained growth of the company.
Services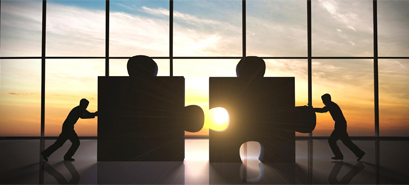 Mergers and Acquisitions
In order to help focus on a business' core activity and achieve maximum synergy, Park Healthcare aids in mergers and acquisitions between any two or more promising enterprises. It seeks to complement and leverage one another's skills while working together with them to develop their ideas and products into companies that address unmet clinical needs. This is believed to improve the efficiency of both businesses by up to 30%. It further offers support in restructuring post merger, which is considered a critical phase in any merger or acquisition.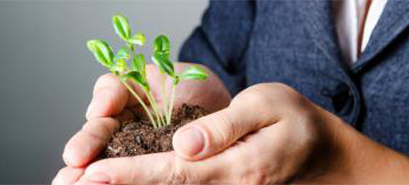 Finding the right investment
At times, there is more capital than there are good ideas. The challenge then would be to find the right idea to invest in or turn around a business that is in distress.
Park Healthcare accomplishes these with much ease due to its operational and strategic competence by employing good governance, adopting best practices, and making efficient use of resources, systems and processes. This further leads to generating risk-adjusted returns for its investors.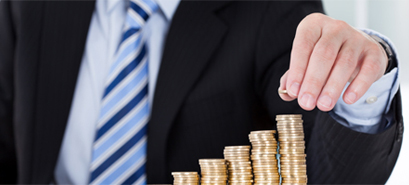 Raising Capital
Often, great ideas fail due to a shortage of funds. Park Healthcare funds entrepreneurs and helps establish successful, enduring companies. The firm is backed by several private investors and invests in all stages of enterprise development and growth. Investments are made, while considering the progress of the company as priority.
Contact
Address

Nungambakkam, Chennai, India.

Email

Website
Say Hi